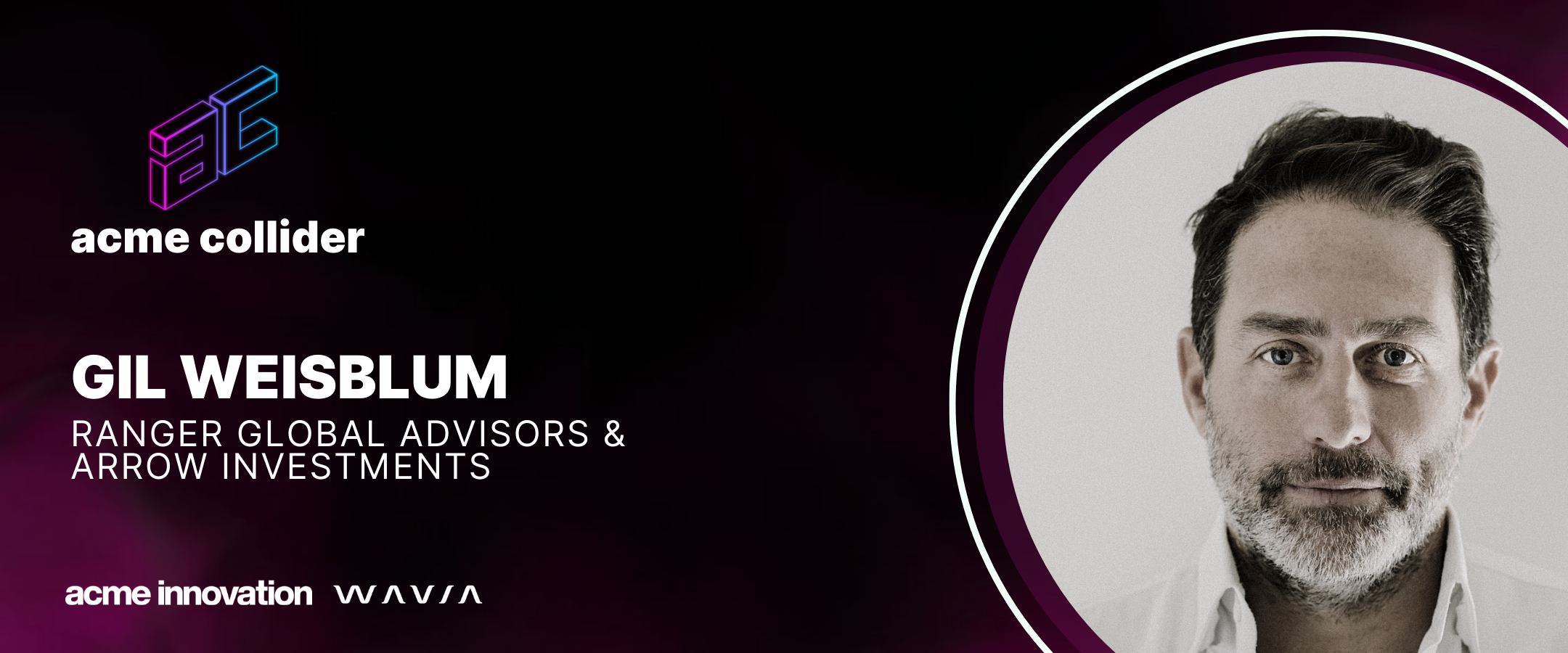 Gil Weisblum is a Senior Managing Director at Ranger Global Advisors and co-manages Arrow Investments, Inc., the Diller-von Furstenberg family investment office. Gil joined Ranger Global Advisors in 2011 and since that time has concurrently acted as a Board Member and strategic advisor to Diane von Furstenberg Studio.
Prior to joining Ranger Global Advisors, Gil was the President of GAW Ventures LLC, an investment vehicle that actively allocates capital to public and private investment opportunities on behalf of a high net-worth family and a network of co-investors. Prior to forming GAW Ventures in 2009, Gil was a Managing Director at JMB Capital, a global opportunistic hedge fund with over $1 billion in capital.
Gil's experience prior to 2006 includes a Senior Analyst at Mellon HBV Alternative Strategies, an Associate at ACI Capital, and an Analyst in the Financial Entrepreneurs Group within Salomon Smith Barney's Investment Banking Division.
Gil received a BS magna cum laude in Finance and Economics from New York University's Leonard N. Stern School of Business. He currently resides in Los Angeles with his family.