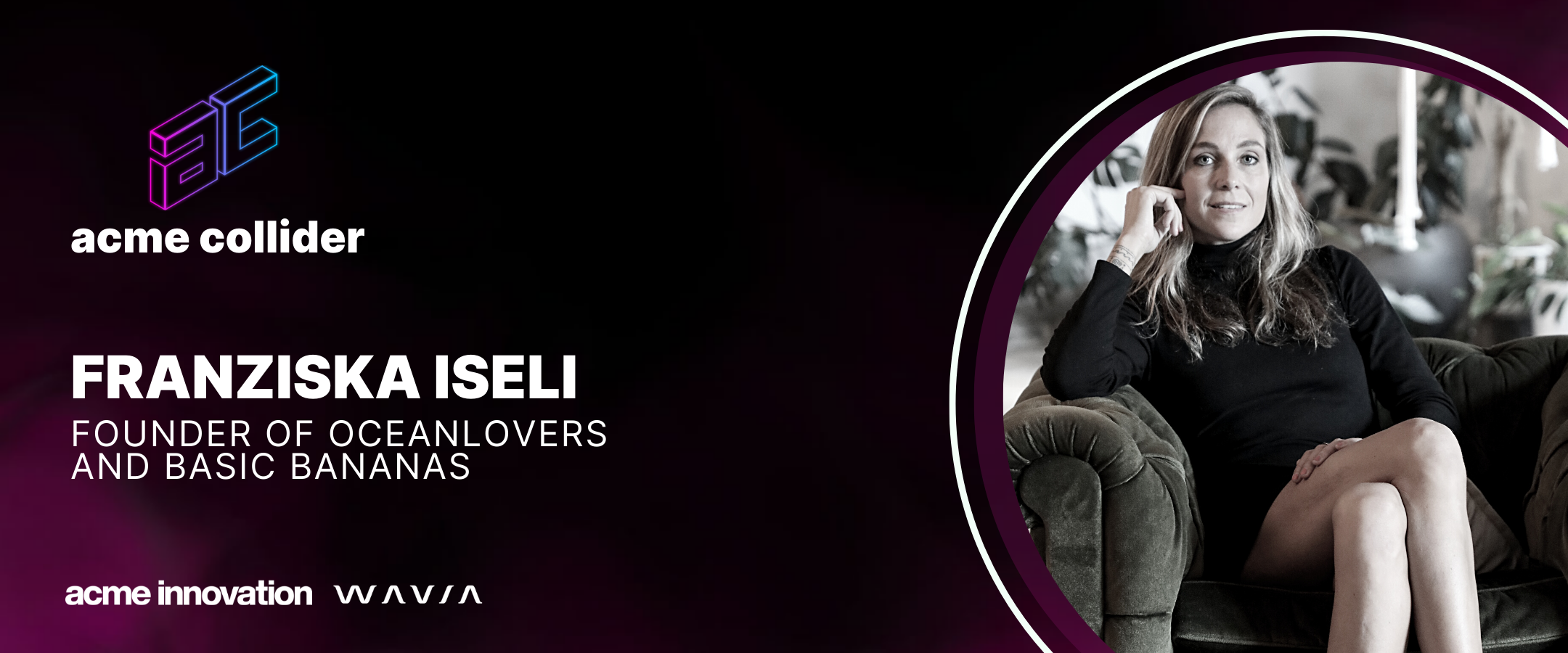 Franziska is a maverick entrepreneur, leading marketing and brand strategist, mad adventurer, author and the founder of Basic Bananas, The Business Hood, Oceanlovers and Moments of Humanity.
In 2013 Franziska was awarded the Young Entrepreneur of the Year award recognizing her innovation, creativity and philanthropic involvement.
As an EO member and past board member she launched an EO impact initiative called EOcean to inspire entrepreneurs to protect our ocean.
Franziska is the author of four bestselling books – Bananas About Marketing, Perception, The Courage Map (foreword by Sir Richard Branson) and Social Media for Small Business.
A Swiss born Australian (or Swaussie) with a sharp-witted humour and the ability to speak five languages, she is known to make up words, which keeps everyone amused.
The key to Franziska's success is her down-to-earth attitude, infectious energy, integrity and courage to take the lead. She is an idea generation machine, loves solving complex challenges and her brain often seems to work on double-speed.
Franziska is a big believer in social business and is heavily involved in various ocean conservation and sustainability projects.