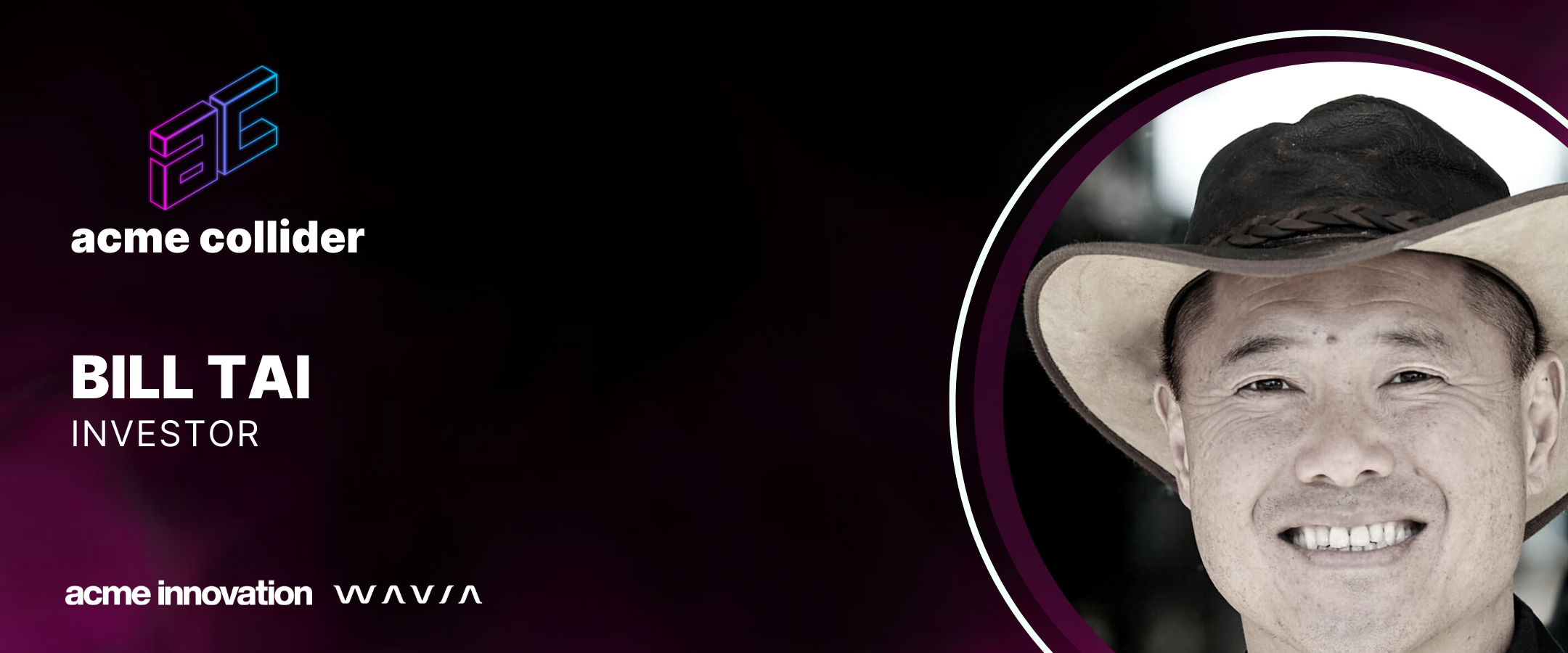 VC with >20 IPOs from startups I've funded. Educated as a computer chip designer, joined LSI Logic after college.
Issued Badge #A001 at the startup of TSMC, now (as of 2022) the 13th most valuable company in the world. Established the semiconductor practice at Alex. Brown & Sons positioning IPO's of Atmel, Cirrus Logic, Dallas Semiconductor, Zilog.
Co-founder & Chairman Treasure Data and MetaGood; Founding Chairman of IPinfusion,(Tokyo:4813), Chairman Hut8Mining (NASDAQ: HUT; North America's largest publicly listed Bitcoin Mining operation), Founding Chairman and CEO iAsiaWorks (IPO via Goldman Sachs & Morgan Stanley). Past Board Director of 8 publicly listed companies.
Among the very first investors in Canva, ColorGenomics, Tweetdeck/Twitter , Wish.com and Zoom Video. Early angel in Dapper Labs and co-founding seed in OneOf.
Early proponent of P2P currency; creator Necker Blockchain Summit, and the 'Bitcoin Mining Lightbulb.' Early backer of Cryptokitties, advisor to Bitfury on silicon.
Established Silicon Valley office for CRV '03. Previously General Partner at IVP in the crazy Internet ramp of the '90's.
BSEE (Honors) U Illinois; MBA from Harvard; HonD PhD Curtin University. Founder of 501c3 non-profits: ACTAI Global supporting our environment and economic empowerment via entrepreneurship and cofounder ExtremeTechChallenge - bringing the world's best emerging companies aligned with the UN Sustainability Goals to the forefront via a worldwide competition.